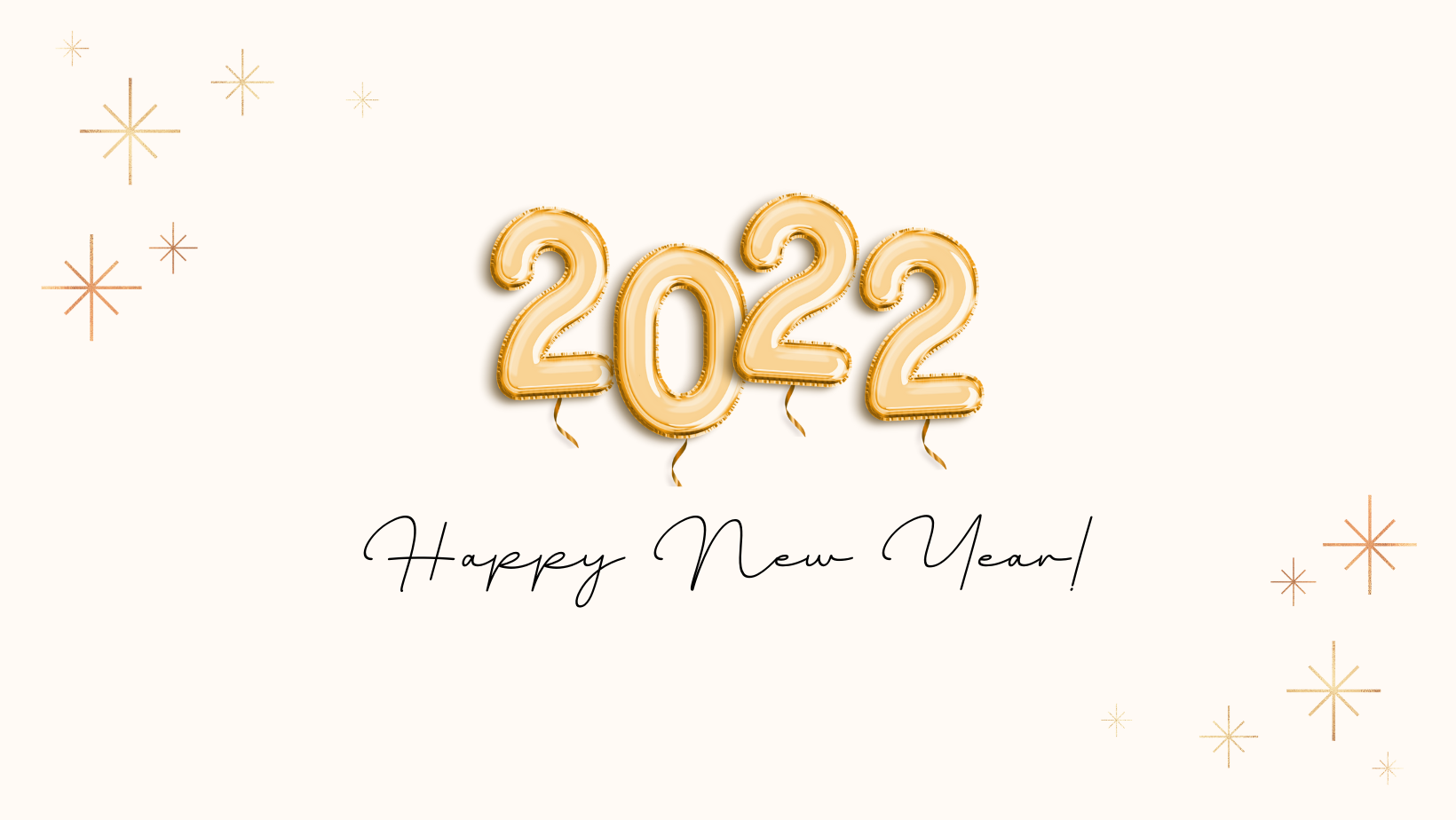 Last week we wrapped up 2021 with the end-of-year newsletter. And while reflecting on the past year is important, it is also time to think about the future. Progressing into a new year is all about taking a moment to look forward. What are our goals? Where are we going? How will we get there? These are all essential questions to ask when beginning a new journey around the sun. And, of course, it is crucial to celebrate these upcoming changes, moves, and accomplishments. That all said, it is time to look at how we are celebrating this new year, and what is to come for ABTech in 2022.
Celebrating Inside Work & Out
Celebrations are one of the best parts of accomplishing or finishing something, including the end of a year. At ABTech, we wrapped up our fiscal year with a company luncheon. But we are also taking some time off to rest. Between the New Year's break and the holiday break, we will only be around for a couple more days this year. Because while we enjoy being together, we also need some time with our families and friends.
With loved ones by our side, we are going to set goals or new year's resolutions for ourselves. Whether we are working toward furthering our education in the new year, or just need to prioritize relaxation at home, we all have something to focus on during this time. And personally, each of us at ABTech is happy to have that time and excited to see what 2022 brings; we are certainly hoping for a healthy year.
A Great Year Ahead
As a company, we have a lot to be excited about in the near future. We are working on our precision motion components each and every day, gaining OEM partners that will change the business in an indescribable way. In 2022, we plan to work with many more of these organizations, while continuing to grow our capabilities to fit various individualized needs. Going into 2022, we have more orders booked pre-new year than ever before.
What does this mean for us? Well, first and foremost: new employees. We foresee continuous growth in staffing throughout the 2022 business year. We are ecstatic to bring in new talent and add more people to our ABTech family. We are also overwhelmed with excitement about the new machines that we are adding to our shop in the new year. These will bring better productivity and accuracy than ever before. So what is coming for ABTech in 2022? A great year filled with great happenings.
A Happy New Year to You!
Both personally and professionally, all of us at ABTech are excited for 2022. The new year has a lot to bring in terms of growth and change. We hope you all have safe, enjoyable celebrations later this week. Happy new year to you!