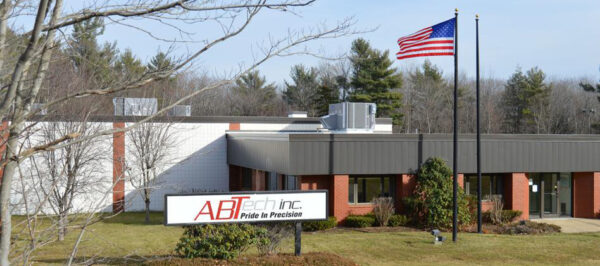 It goes without saying that this past year was a tough one for everyone. With the uncertainties surrounding health, business, and community in both 2020 and 2021, almost everything was a challenge. That all said, we at ABTech are excited to jump into 2022 because, despite the obstacles, we continued to make strides in the business throughout 2021. We grew our product offerings, our staff, and kept developing our culture.
Product Growth
During the 2021 year, we have focused on growing our OEM products, and the relationships to go with them. Specifically, we have put great emphasis on our rotary table, spindle, and linear stage product lines. And we offer different types of these precision motion components, including air bearing, oil hydrostatic, and mechanical bearing. Especially impressive in 2021, were the mechanical bearing spindles that we built for a couple of customers.
In general, our innovation and capabilities are at an all-time high. And our projections for the coming year are even higher, especially with the new machines we have on order, which will only increase our capabilities. In all, the partners we have made and the relationships we have built through the offerings and capabilities, are phenomenal. We are so excited to see where they take us in 2022.
Staffing & Culture
In more good news, throughout the 2021 business year, we have gained eight new staff members. These new employees have fit right into our sales, marketing, engineering, and machining departments. Additionally, each new team member has had the opportunity to meet with Jeff Saari, Business and Life Coach. At ABTech, we have worked closely with Jeff for years, as he helps us maintain an open and communicative culture, which we pride ourselves on. Each and every day is another opportunity to build better relationships with those around us, whether coworkers or customers, and we are happy to say that we took full advantage of such in the 2021 year.
Ready for 2022
After two hard years, we are ready for the new one. While we were able to stay positive and grow through 2021, all of us at ABTech are ready to see what 2022 brings us. With hard work and dedication, there is no doubt that there is an even better year to come. Happy new year from us to you!