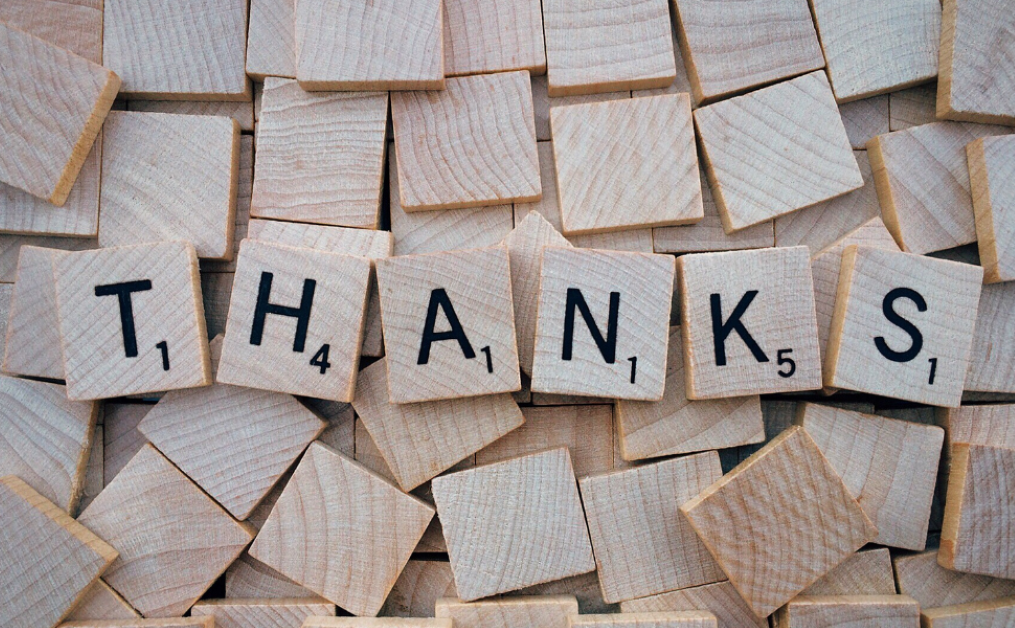 The holiday season is often noted as the happiest time of the year. People spend time with their families and friends, eat lots of food, and are usually uplifted by the overall spirit. We at ABTech are excited as we jump into this year's holiday season, starting with Thanksgiving later this week! Thanksgiving kicks off the holidays and is a great opportunity to spend time with loved ones and reflect on all of the things for which we are thankful. Here is what we have to be thankful for this year:
Friends, Family, and Food
Of course, we all have something personal to be thankful for this Thanksgiving. Between our relationships with friends and family, there is a lot of love to which we shall give thanks. The people we are close to deserve it! We are also thankful for the food we will share with those people on Thanksgiving, and for the food that is on our table each night. It is essential to take notice of the simpler things, such as family and food, during this time of year. Those things are the most important in our lives.
Work Relationships & Culture
All of us at ABTech are lucky enough to also be thankful for the relationships we have with one another and for the culture that allows us to grow together. Our "Pride in Precision" and "Pride in People" philosophies bind us and help us build both professionally and personally. The friendships we are able to build with one another are unmatched. And the same can be said about the culture that generates such. Without each other, this culture would not be possible. That all said, this year at ABTech, we are thankful for each other.
Thanks, Thanks, & More Thanks
It is clear that we all have a lot to be grateful for this Thanksgiving. With loving family and friends, and our workplace full of great coworkers, how could we not be thankful? We all hope that each and every one of you take the time to think about what you are thankful for this holiday season. Whether it be simple or complex, old or new, let us all reflect on something meaningful this year. Happy Thanksgiving!